Little India Chinatown Singapore Travel Guide – As we've all know even as a small nation, Singapore one of the global financial centers of the world has already achieved a lot as a country. From its breathtaking skyscrapers and sky-high buildings, a world-class airport and luxurious hotels, posh shopping malls and theme parks, first-class transportation system (MRT and bus) that can easily take you to many attractions in the country. Those are just a few proofs of the economic status of the country, which we all have experienced on our first international trip.
We've seen and experienced some of the most jaw-dropping sights of our life. We have a taste of the sumptuous local dishes as well as other international cuisines. We've been able to witness the multicultural diversity of the country as we've visited some of their ethnic historic areas.
So here's our Little India Chinatown Singapore travel guide if you're visiting the area to help you prepare for your trip.
Must Read: Siargao Island DIY Travel Guide: Itinerary + How To Get There etc.
Little India and Chinatown Singapore Travel Guide: Location
Situated in the eastern part of Singapore River about 15-30 minutes from Chinatown and about an hour from Changi airport. Little India is one of the oldest districts in the country. Here you can see a couple of Hindu women dress in bright saris, jasmine garlands everywhere in their market. As well shops and Indian restaurants accompanied by music blares, colorful houses, temples, and air here is like perfumed with some sort of incense and spices.
  Stay connected in Singapore by RENTING A POCKET WIFI for your group (connects up to 8 devices) or purchase a SINGAPORE 4G TOURIST SIM CARD and get 100 GB data for free. Just claim it upon arrival at Changi Aiport.
On the other hand, the two square kilometers colorful district of Chinatown is situated in the west and southern part of the river. Here you can see in the street a glimpse of Chinese architectures with its buildings, shop houses with their bright decorative lanterns, temples, and number of restaurants and food stalls where you can try their mouthwatering Chinese cuisines and delicacies.
How To Get To Little India & Chinatown: Getting Around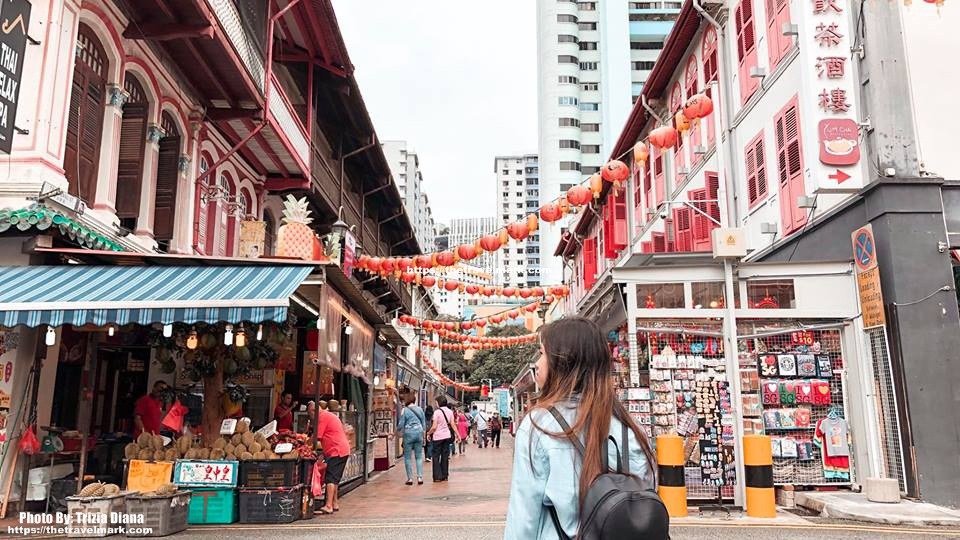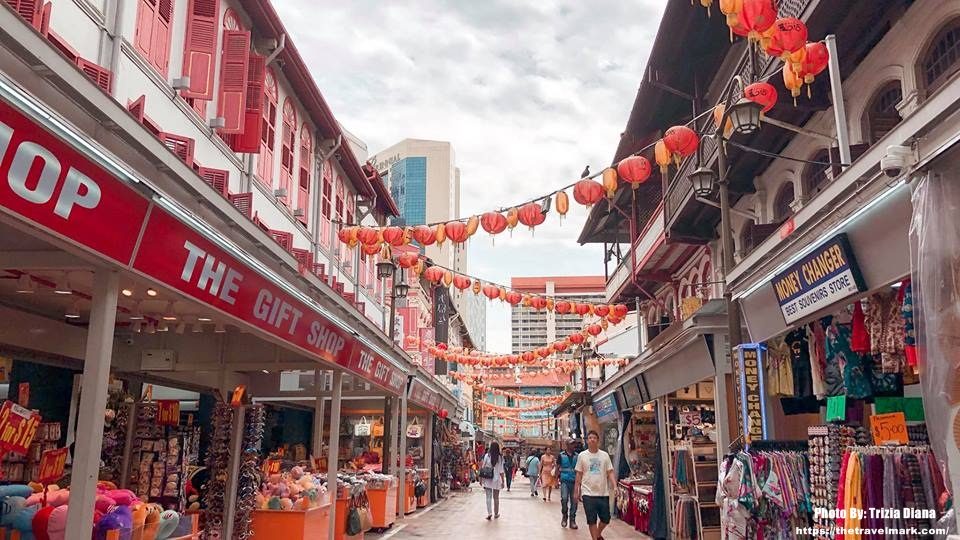 Let's say that you book your accommodation in Little India, so from Changi Airport, there are three ways to get you to the hotel and around the city. You can either directly get a limo or a cab at the airport for a faster and more convenient ride. It's obviously expensive or you can make your trip by their public transportation (MRT and buses) which is cheaper. MRT station in Changi is located in Terminal 2 basement. The best thing to do is to download the Changi App to help you get around at the airport including terminal transfer, restaurants, and more.
See details here for rates and more information on their modes of transportation:: Changi Airport Transport.
Note: If you're staying only a few days in Singapore, buy the Singapore Tourist pass (S$10 for a 1-Day pass, S$16 for a 2-Day pass, and S$20 for a 3-Day pass) – the only pass that gives you unlimited rides on Singapore's public transportation. A deposit of $10 (refundable upon return) will be collected for the use of the smart card. You can refund the pass at ANY TransitLink Ticket Offices. To locate all TransitLink Ticket Offices, here.
For hassle-free transfer from Changi to your hotel, you can book your airport transfer via private car good of 3-9 people. BOOK AIRPORT TRANSFER HERE. 
Additional Note: To help you guided to make the most out of your Singapore Trip, free city map booklets with country attractions, discount coupons, and MRT/bus routes are available at the airport.
Where To Stay In Little India / Chinatown?
For cheap and reasonable price hotels book here via:
Whether you're a solo budget, big group backpackers, luxurious tourist or any type of traveler There's surely a great room awaits you in Singapore. It all just narrow down to your preference of accommodation,  the location of the hotel and most importantly your budget as accommodation prices in the country are a bit pricey compared to other South East Asian standard. But if you're fond of Indian or Chinese cuisines, affordable shopping and cultural travel staying in the ethnic district of Little India/Chinatown is the best thing we can recommend.
What is the famous food in Little India and Chinatown?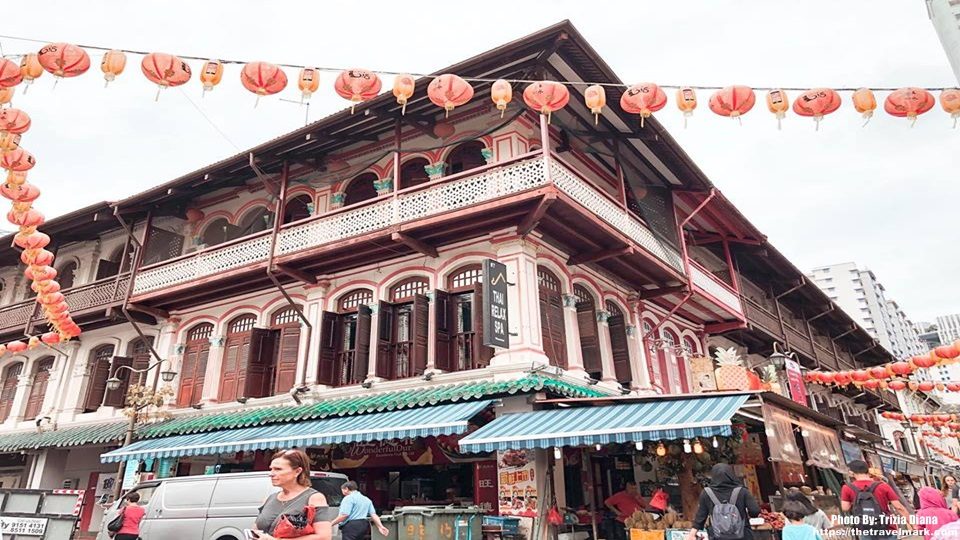 There are tons of great places to eat in Little India or Chinatown and authentic Indian/Chinese food is just the beginning. So here are a few of the best restaurants you should definitely try at least once in your lifetime in this vibrant town: Little India  | Chinatown
What are the beautiful spots in Little India and Chinatown Singapore?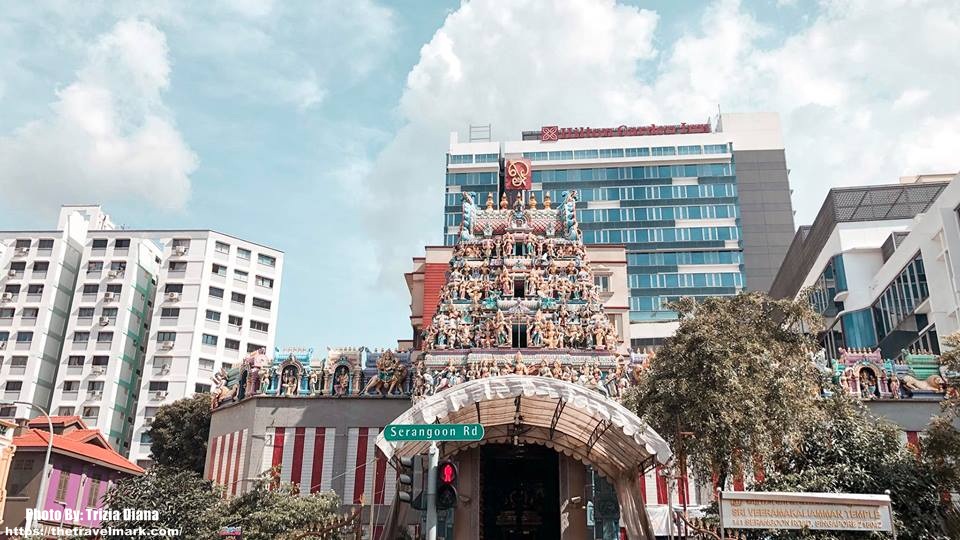 Little India Singapore Attractions
Sri Veeramakaliamman Temple
Sri Srinivasa Perumal Temple
Masjid Abdul Gaffoor
Sakya Muni Buddha Gaya Temple
Indian Heritage Centre
House of Tan Teng Niah
Mustafa Centre
Tekka Centre
Indian Heritage Centre
Little India Arcade
Shopping & Restaurants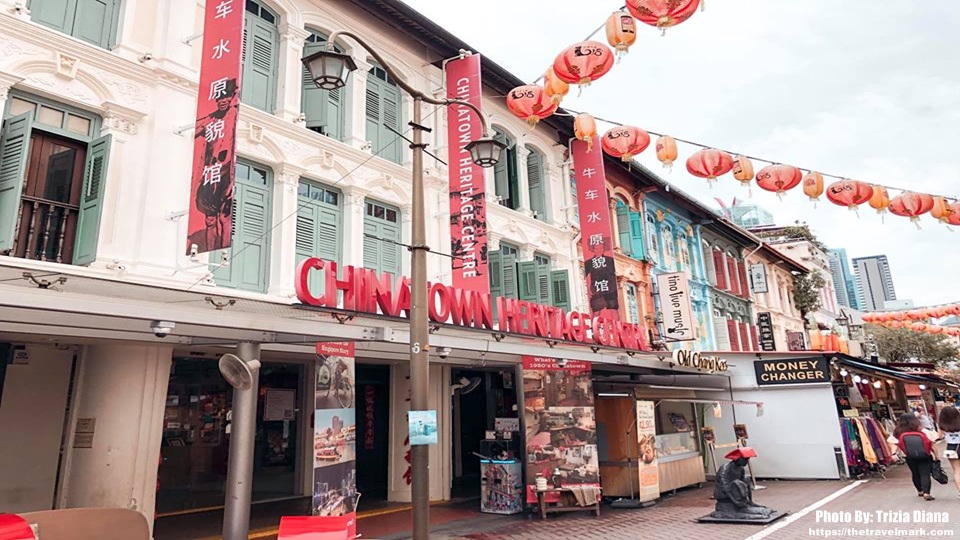 Chinatown Singapore Attractions 
Buddha Tooth Relic Temple and Museum
Sri Mariamman Temple
Chinatown Heritage Centre
Masjid Jamae
Red Dot Design Museum
Baba House
Thian Hock Keng Temple
Shopping & Restaurants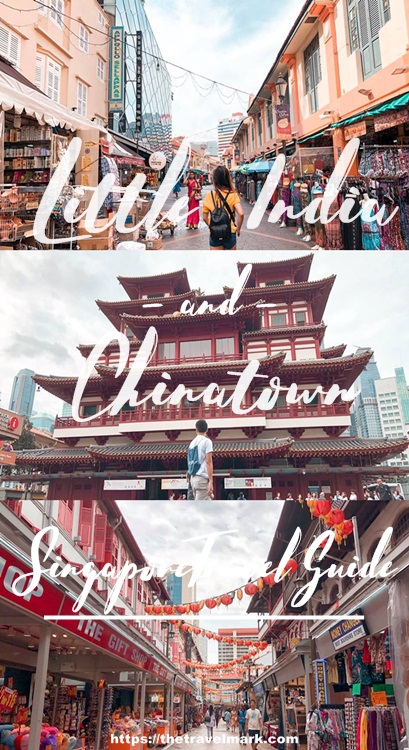 Note: We cannot guarantee the information written here is correct and accurate all the time. If you want to add information or you spot something that needs correcting, please let us know in the comment section below.
– Last Update: July 21, 2018 –
Comments