Sirao Flower Garden Travel Guide – Known for its colorful Instagram-worthy rows of Celosia and other variety of flowers, Sirao Flower Farm has been in existent for quite a while now after it became a massive social media sensation in 2015. It received an overwhelming guest from where it started when a couple only planted these plants to be harvested and sold on All Soul's Day. But it gets to the point where the tourist is uncontrollable that it became a victim of irresponsible tourism caused by human recklessness slowly destroying flowers on the farm.
 But recently, we visited the Sirao Flower Farm for the first time and we have to say the Little Amsterdam of Cebu is ready to enchant and attract more visitors. There are now two gardens, the Sirao Pictorial Garden and Camping Site (PGCS) and Sirao Flower Garden just a few meters away from each other. Also, renovations and constructions are continuously ongoing to accommodate a future number of visitors.
Must Read: Siargao Island DIY Travel Guide: Itinerary + How To Get There etc.
How do I get to the Sirao Garden?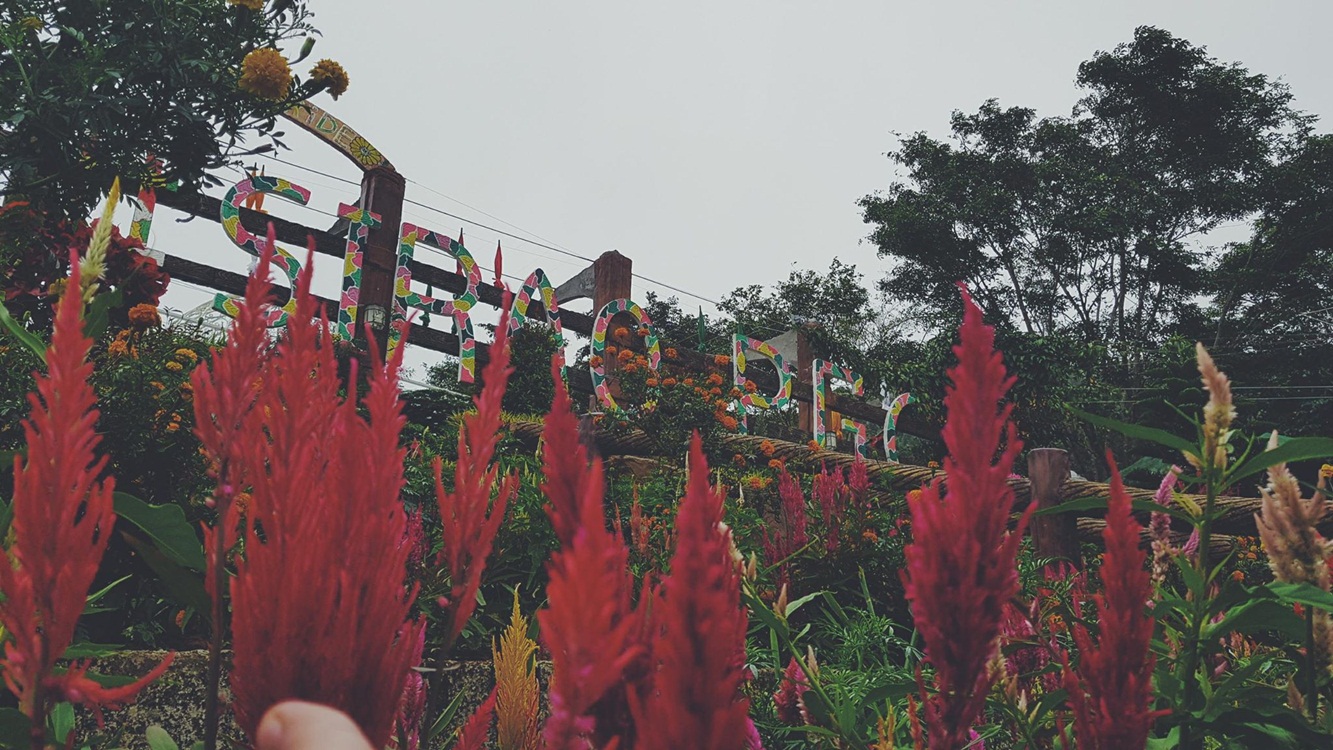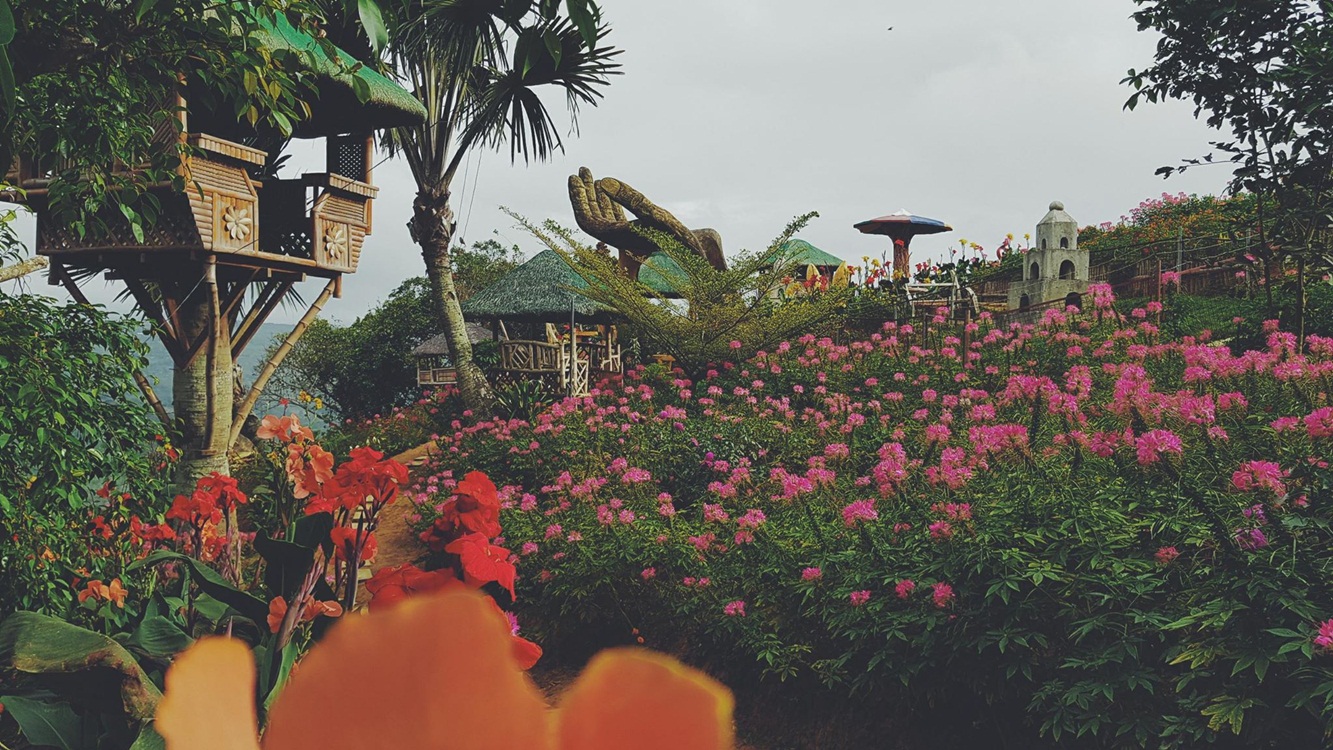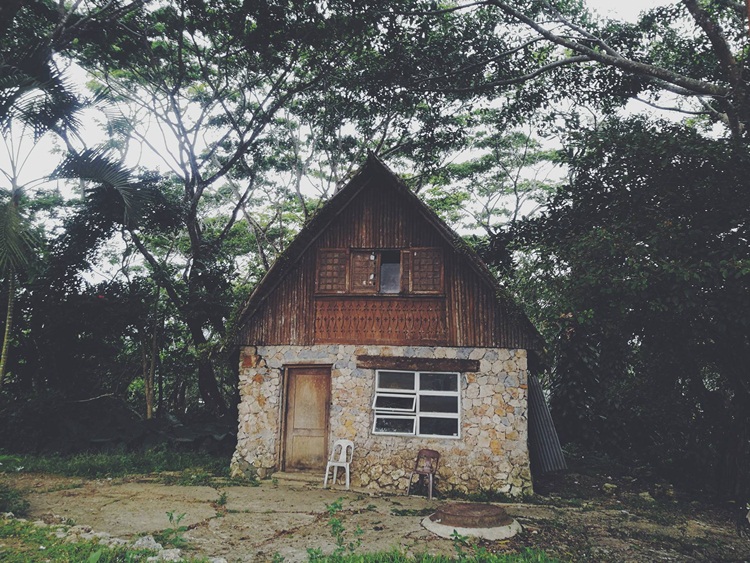 * Having your vehicle either a car, motorcycle or bicycle is still the best option to get to the farm, as you're more control of your time and you won't be having a hard time going back to the city. Your landmark is Ayala heights, turn right and just follow directions to get to the farm.
* If you're commuting, just take a jeepney or cab to get you to JY Square Mall, Lahug. Then hire a habal-habal (motor-taxi) that will take you to Sirao Flower Farm. Fare ranges to 200-400 pesos round trip. Just ask the driver how long they can wait so you won't be paying an additional charge.
* Taxis can also get you the Sirao flower farm but expect the fare would be higher.
Sirao Flower Garden Travel Guide: Other Friendly Tips and Information: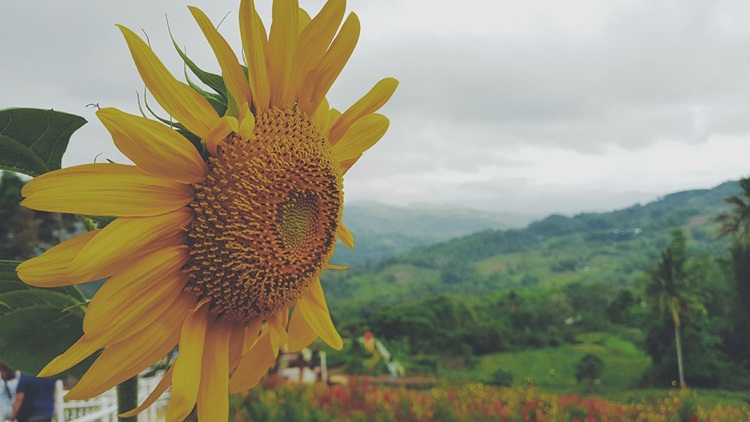 * Entrance fee: 50 pesos. Entrance for Sirao Pictorial Garden and Camping Site (PGCS) and Sirao Flower Garden is separate.
* Opening hours: 6:00 AM to 6:30 PM Monday-Sunday
* Contact Details: 0946 183 1320 / 0946 937 7891
* Parking lot and food stalls are just available inside/outside the farm.
* Swimming pools and cottages are also available if you're staying a little while. Just ask the front desk for the price.
* If you're hiring a habal-habal, settle everything with the driver first before going to the destination. You can ask them to include Temple of Leah, Tops Skyline Gardens in your itinerary but expect the fare would be higher.
* According to the caretaker we've asked, the best month to visit the farm is in ber months where flowers blossom and are abundant these time of the year. You can visit the farm anytime, although it's better to arrive as early as 7:00 AM because more and more people are visiting Sirao Flower Farm making it a hard time to capture a decent shot.
* Sirao Flower Farm can also be rented for exclusive events like Debut/Photoshoots and Prenups. Just contact them in the numbers above for reservations and pricing.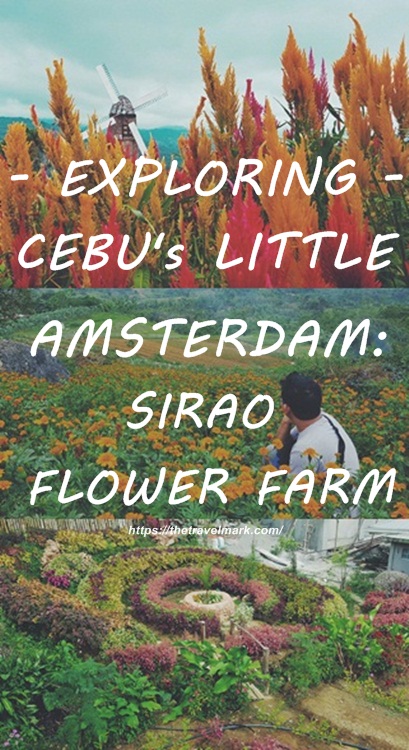 Note: We cannot guarantee the information written here is correct and accurate all the time. If you want to add information or you spot something that needs correcting, please let us know in the comment section below.
– Last Update: March 31, 2018 –
Comments